Thanks to
Shannon
for stopping by yesterday to share her backyard makeover with us :-) If you didn't see it,
CLICK HERE
to check it out!
If anyone else has any summer projects that they'd like featured on LB@30,
email me
and let me know! Doesn't have to be a major reno - maybe it is just a backyard bbq pit, or a new fence. Or maybe a DIY version of those fancy expensive strings of lights from Restoration Hardware (please, let it be that!).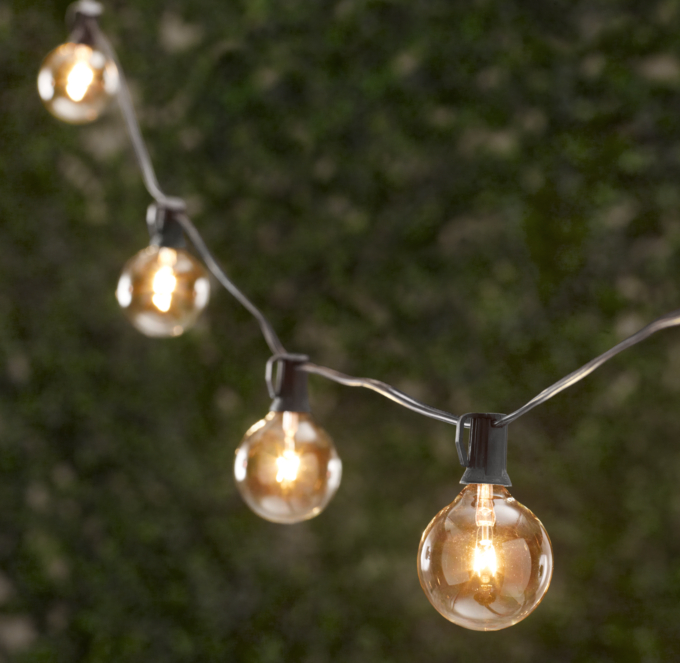 Hope to hear from you!
(PS in other news the DIY project we've been working on is FINALLY almost done - full disclosure coming tomorrow!)